¿Necesitas un músico, productor o compositor para videojuegos? Has llegado al sitio adecuado.
Una música adecuada para tu juego acompañará y acentuará las sensaciones que quieres transmitir. La música hará que tu juego marque la diferencia. 
"La música le da un alma al universo, alas a la mente, vuelo a la imaginación y vida a todo."

Platón
Con más de quince años componiendo de música, contamos con experiencia y personal especializado en un amplio abanico de géneros musicales: Orquestral, Rock Alternativo, EDM, Industrial, Indie, Jazz, Folk, Música Urbana, Música corporativa y muchos más . Te asesoraremos para encontrar una respuesta emocional de tu audiencia con la música y géneros adecuados para la banda sonora de tu videojuego.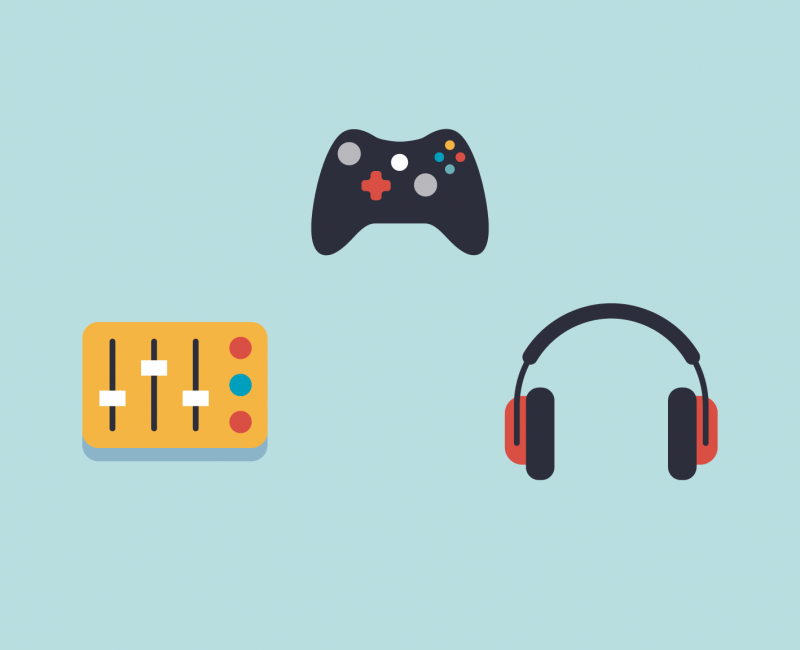 ¿Porqué trabajar con dBel?
Nuestra música aparece en:
Ejemplos de música para juegos:
Aventura - Rol - Estrategia - Épico
Onirike Trailer
Rock, Orquestal, Metal, Épico, Trailer, Rock, Orquestral, Fantasía.
Veins03
Rock, Metal, Orquestal, Ambiental, Sci-Fi, Cyberpunk, Epic, Emotive.
Sea of doubts
Orquestal, Percusión, Belleza, Épico, Divertido, Bélico, Marcial.
Putrid Zone Trailer
Orquestal, Divertido, Tensión, Épico, Trailer.
The Crater
Orquestal, Belleza, Épico.
Path to Victory
Orquestal, Épico, Marcial.
Sci-Fi World
Oquestal, Theremin, LoFi, Ciencia ficción,Old School SciFi, Divertido, Miedo.
Acción - Deportes - Carreras
Casual - Otros
Niños, Infantiles
Solicita presupuesto para la banda sonora de tu juego