Do you need a composer, musician, or producer for video games? You have come to the right place.
Suitable music for your game will accompany and accentuate the feelings you want to convey. Music will make your game make a difference.
"Music gives a soul to the universe, wings to the mind, flight to the imagination and life to everything."

Plato
With more than fifteen years of composing music, we have experience and specialized personnel in a wide range of musical genres: Orchestral, Alternative Rock, EDM, Industrial, Indie, Jazz, Folk, Urban Music, Corporate Music, and many more. We will advise you to find an emotional response from your audience with the appropriate music genres.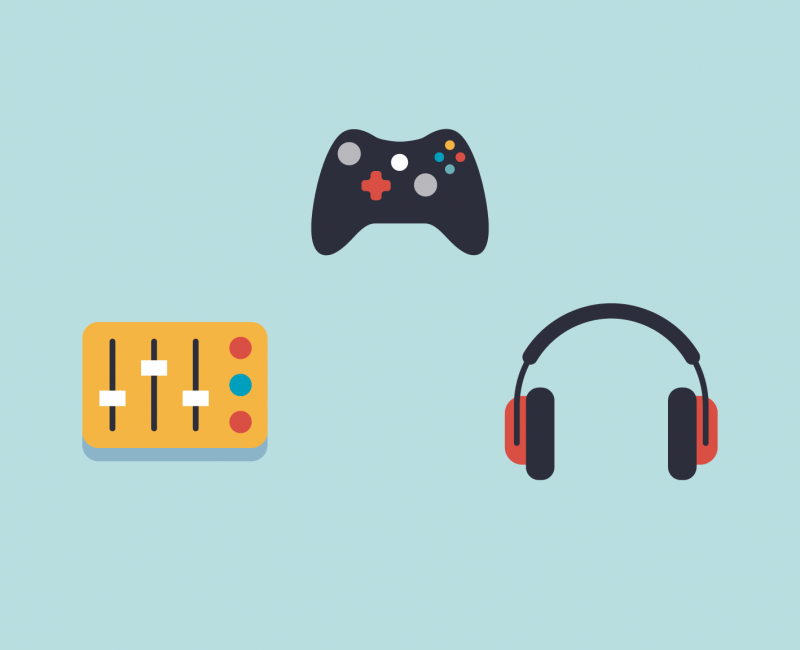 Music examples for games:
Adventure - RPG - Strategy - Epic
Onirike Trailer
Rock, Orchestral, Metal, Epic, Trailer, Rock, Orchestral, Fantasy.
Veins03
Rock, Metal, Orchestral, Ambient, Sci-Fi, Cyberpunk, Epic, Emotive.
Sea of doubts
Orchestral, Percussion, Beauty, Epic, Funny, War, Martial.
Putrid Zone Trailer
Orchestral, Funny, Tension, Epic, Trailer.
The Crater
Orchestral, Beauty, Epic.
Path to Victory
Orchestral, Epic, Martial.
Sci-Fi World
Orchestral, Theremin, LoFi, Science Fiction, Old School SciFi, Funny, Scary.
Action - Sports - Racing
Casual - Others
Children - Kids
Request a music budget for your game